On November 27th, the Budapest Centre met with key departments within SADC to discuss the Southern African chapters of the African Task Force on the Prevention of Mass Atrocities.
The Budapest Centre was represented at the meeting by Gyorgy Tatar, Chair of the Centre, Enzo Maria Le Fevre Cervini, Director of Research and Cooperation, and Tommaso Trillò, Junior Researcher. Mark Whitlock, Research coordinator of the African Task Force, and Martha Mutisi, Senior Researcher of the African Task Force, were also present.
The workshop was introduced by Ms. Mukondeleli Mpeiwa, Mediation officer within SADC, and Mr. Masimba Kamba, Senior Analyst. In their respective speeches, the two representatives confirmed the interest of SADC in supporting the work of the African Task Force and its broader commitment to the cause of mass atrocity prevention.
Their contribution was followed by a short presentation by Gyorgy Tatar on the work of the Budapest Centre and the progress of the African Task force.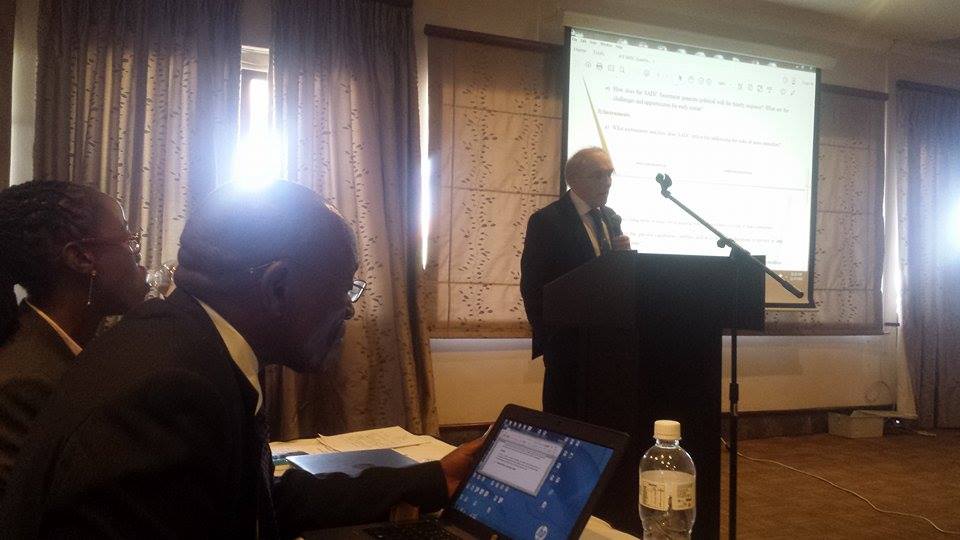 The floor was then handed to Mark Whitlock for a theoretical outline of the project with a specific focus on the difference between conflict prevention and mass atrocities prevention.
Ms. Martha Mutisi was then invited to present the preliminary findings of the Southern African Chapter of the Task Force, setting the stage for discussion with the participants.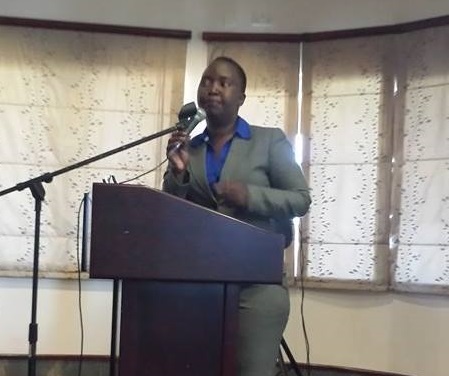 The discussion, moderated by Prof. Le Fevre, was particularly fruitful as it allowed broadening the research on the Southern African region to be part of the final report of the African Task Force, also opening the way to new avenues for collaboration between the Budapest Centre and SADC.
Please read the
Joint Communique
of the event here.
The Budapest Centre wishes to thank the SADC Directorate of the Organ on Politics Defence and Security for their availability to partake in the meeting.
The Centre looks forward to a fruitful cooperation with SADC in the context of the African Task Force and beyond.