The Budapest Centre for the International Prevention of Genocide and Mass Atrocities welcomes Jim Fussell as new Research Advisor of the Centre.
Jim Fussell's research on genocide began with a study of the Krasnodar War Crimes Trial of July 1943, held in the North Caucus region of the USSR. The trial was the very first war crimes investigation of Nazi Germany's genocidal policies.
Mr. Fussell has done extensive biographical research into the life of Raphael Lemkin in archives and libraries in the United States and Europe. He has also interviewed about 35 former associates, colleagues and family members who knew or met Dr. Lemkin, as well as several children of persons who knew him. He was a consultant to the United States Holocaust Memorial Museum for a 2009 exhibit on Raphael Lemkin.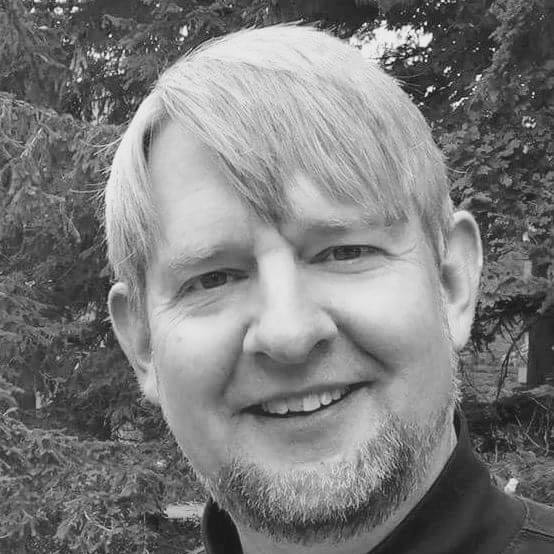 Mr. Fussell has been a member of the International Association of Genocide Scholars since 1999. In 1999, he was a co-founder of the International Campaign to End Genocide, which successfully advocated for the United Nations to establish the position of Special Advisor for Genocide Prevention. His publications include "Group Classification on National ID Cards as a Factor in Genocide and Ethnic Cleansing" in National Identification Systems: Essays in Opposition (McFarland, 2004), "Senator William Proxmire" in Encyclopedia of Genocide and Crimes Against Humanity (Macmillan, 2004) and an Analytical Index for the 2003 Harper Collins edition of Samantha Powers' book The Problem of Hell: American in the Age of Genocide.
At the Budapest Centre, he will contribute to the research in the field of prevention of mass atrocities, with particular attention to the early stages of prevention. As he is based in Washington DC, he will also act as the Liaison Officer of the Budapest Centre in North America.