From the working paper series "Working towards Prevention" of the Budapest Centre for the International Prevention of Genocide and Mass Atrocities, the new R2P Student Journal has published an article written by BC former junior researcher Tommaso Trillo'.
Some of the main objectives of Working towards Prevention are offering to emerging researchers the opportunity to submit their work and share it with the broader public and making academic work on genocide and mass atrocity prevention accessible to those who do not enjoy access to subscription journals.
Therefore, the Budapest Centre congratulates Tommaso for the publication of his article "Gender Identity, Gender Based Violence, and the Responsibility to Protect" and encourages researchers on atrocity crimes prevention who are looking for gathering ameliorative feedback from the broader public to
submit
their academic working paper.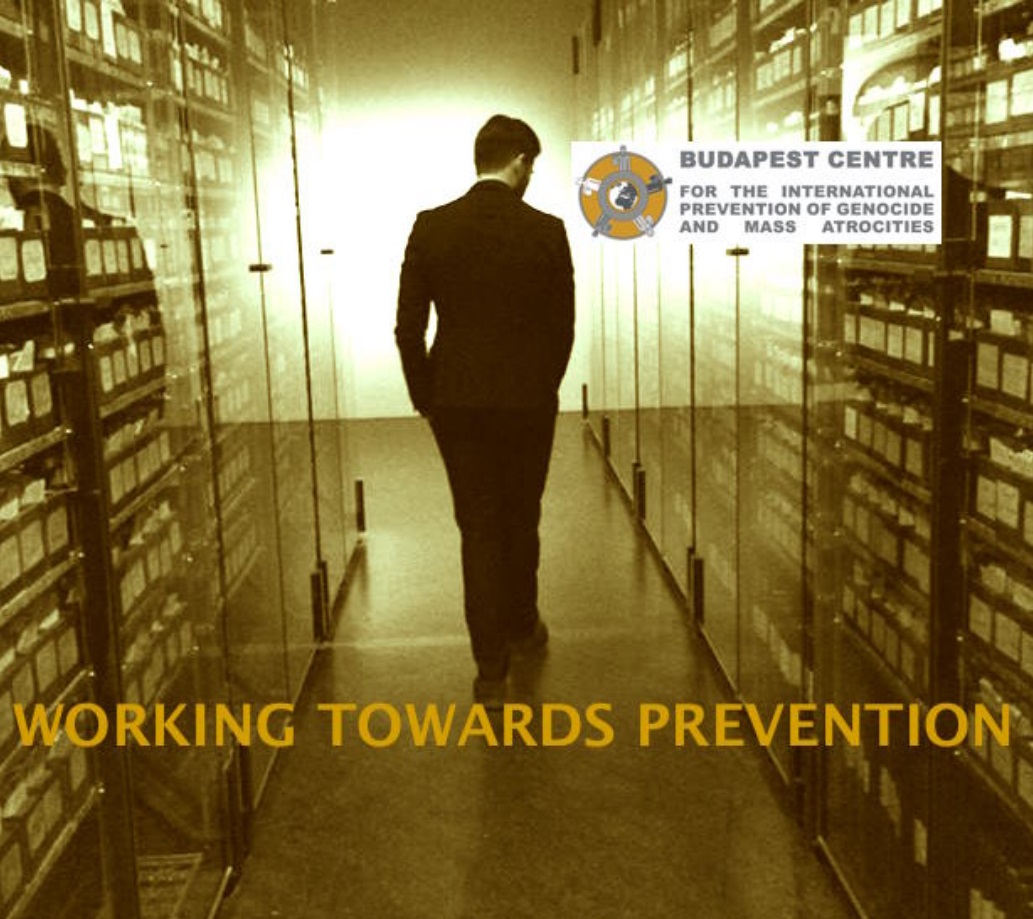 For more information on Working towards Prevention working paper series, click
here
.
Read Tommaso's article
here
.