In February 2nd – 4th, Manila (Philippines) hosted the Second International Meeting of the "Global Action Against Mass Atrocity Crimes" (GAAMAC II) on 'Preventing atrocities: How to strengthen national atrocity prevention architectures.'
Enzo Maria Le Fevre Cervini, Director of Research and Cooperation of the Budapest Centre for the International Prevention of Genocide and Mass Atrocities, participated in this meeting and contributed to the development of effective tools to strengthen preventive capabilities at both national and international level.

GAAMAC is an inclusive, state-led network created in 2013 by states and NGOs joining together to engage in atrocity prevention. GAAMAC provides a platform for exchange, dialogue, and the dissemination of learning and good practice in prevention. It supports states to build their capacities to prevent mass atrocity crimes (war crimes, crimes against humanity, genocide, ethnic cleansing) as well as to develop and implement national preventive strategies and serves as a space for exchange and sharing among communities of practice and stakeholders.
The objective for the GAAMAC II meeting was to deepen the knowledge on the strategies that should be adopted to strengthen national atrocity prevention architectures and, as UN Special Advisor on the Prevention of Genocide and Responsibility to Protect, H.E Adama Dieng, reminded during the meeting, "to formulate concrete proposals for next steps ahead." Within the diverse and creative atmosphere, four regional groups made concrete suggestions for next steps.
At the beginning of GAAMAC II, H.E Adama Dieng stressed the importance of the commitment of states and civil society actors at the national level in preventing genocide. He also called for concrete steps to answer urgent needs and prevent atrocities on the ground from community to national level, which is a task that is beginning now and that requires a daily commitment.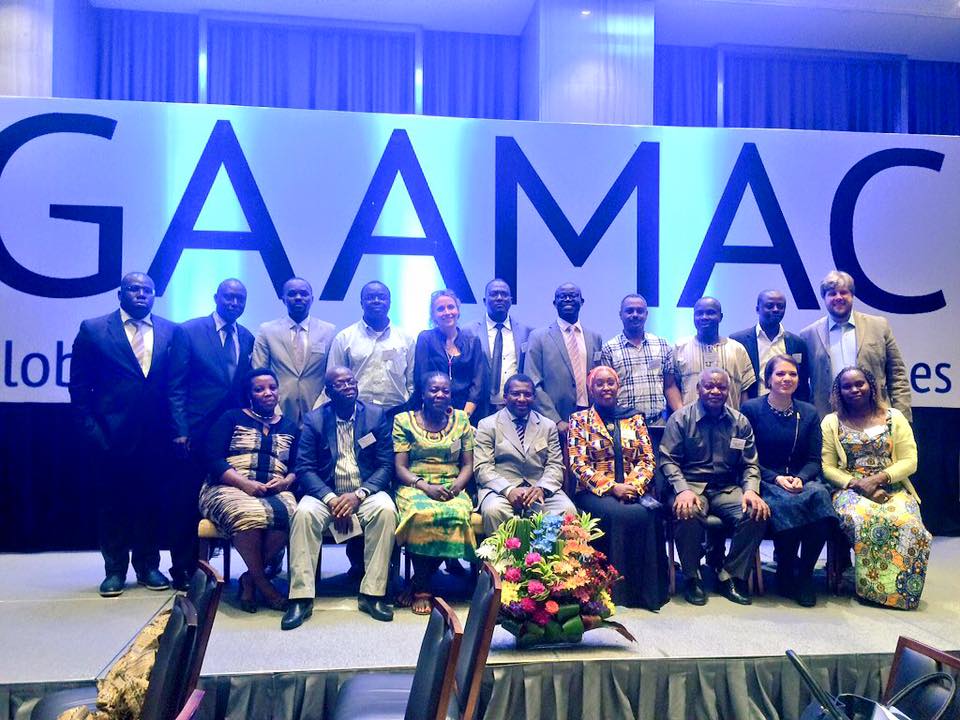 To follow-up GAAMAC II, the Budapest Centre will contribute to the dissemination of the best practises emerged from the meeting and will assist States on the implementation of national preventive strategies to strengthen the overall preventive capabilities of the international community.