On November 11th, the Budapest Centre for the International Prevention of Genocide and Mass Atrocities hosted a roundtable on the role of journalists in preventing genocide and countering extremism at the Hungarian Institute of Foreign Affairs and Trade. The roundtable was presented as a pre-event of the VIII Budapest Human Rights Forum. The event featured the excellent contributions of a very diverse panel featuring journalists and practitioners in the area of freedom of expression.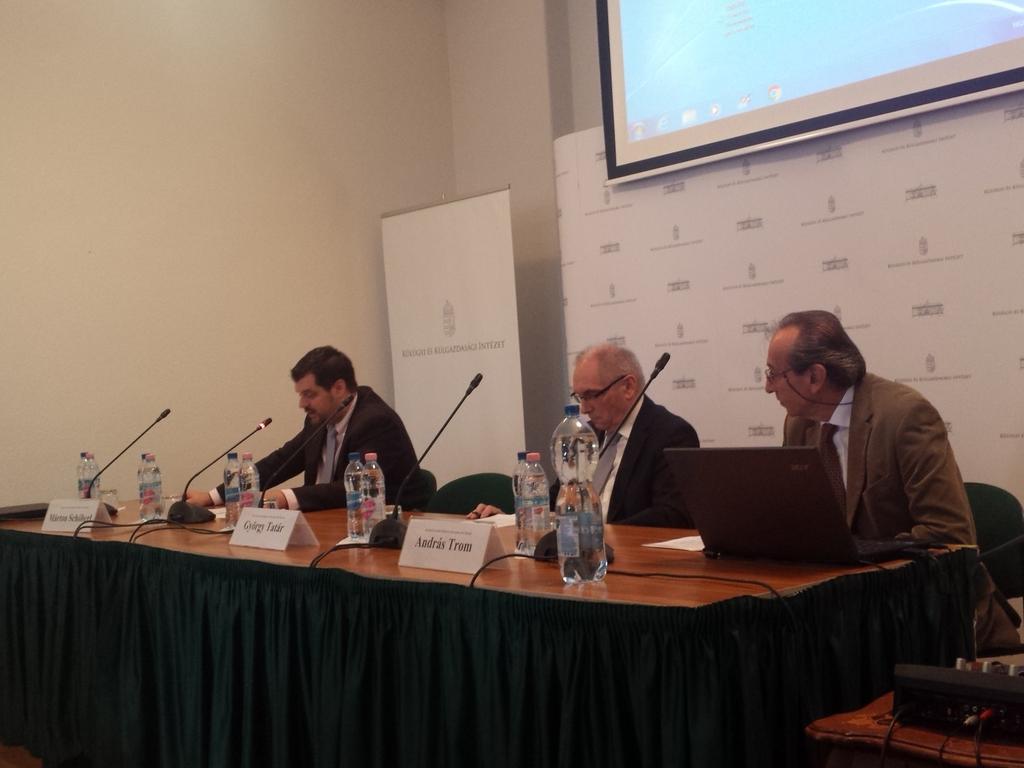 The event was opened with a welcome speech from Gyorgy Tatar, Chair of the Budapest Centre, and Márton Schőberl, Director-General of the Institute of Foreign Affairs and Trade. The opening panel also featured the keynote speech of Andras Trom, Head of Section of Foreign and Security Policy of the Association of Hungarian Journalists.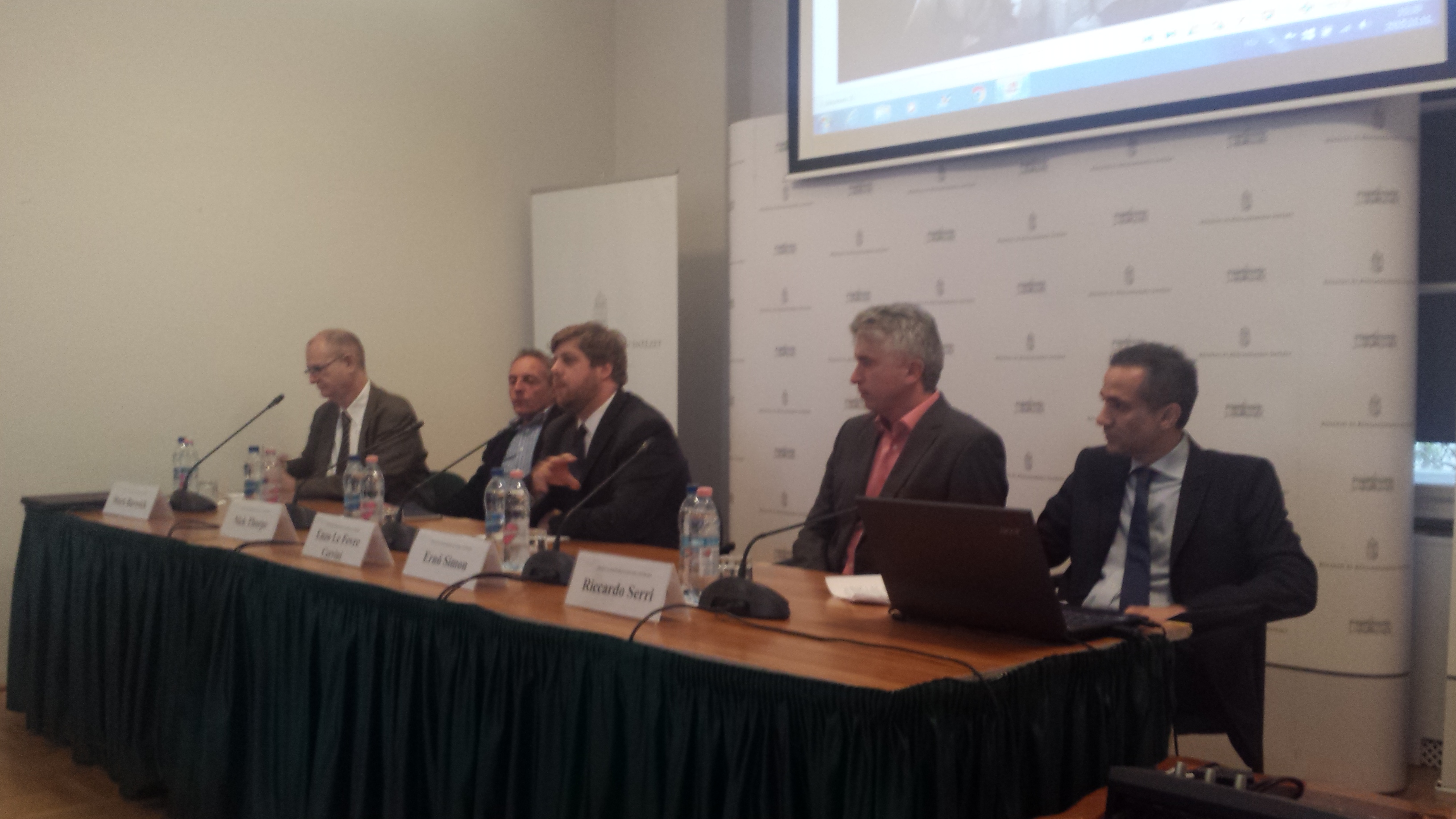 A panel of experts moderated by Enzo Maria Le Fevre Cervini, Director of Research and Cooperation of the Centre, followed the opening speech. The panel was followed by an engaging Q&A session, in which the public addressed all the panelists in a lively discussion.
The Budapest Centre wishes to thank the Institute for Foreign Affairs and Trade for hosting the event in its premises, all the panelists for their excellent contributions, and all the attendees for their engaging participation in the event.
Read the introductory speech by Dr. Tatar
here
.
Read the speech by Mark Barwick
here
.
Read the programme of the event
here
.
Read the full report
here
.