On October 23rd, representatives of the Budapest Centre delivered a two-hour session on the prevention of genocide in everyday practice at the "Democrito" Secondary School in Rome, Italy.
The event was hosted in the context of the "Secondary education programme" of the VI Festival of Diplomacy. The audience was made of 100 high school students aged between 16 and 18.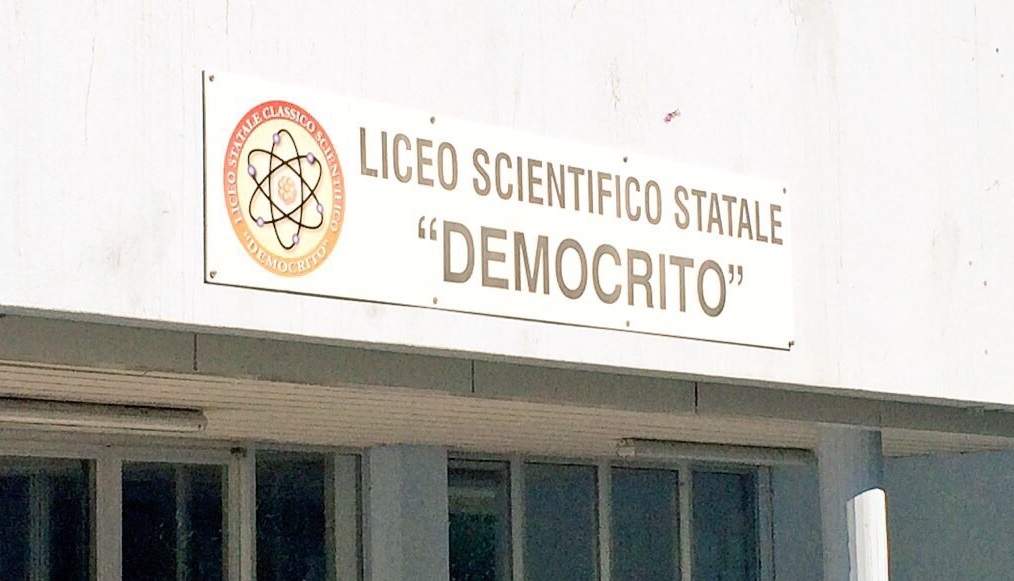 Prof. Enzo Le Fevre, Director of Research and Cooperation of the Centre, introduced the session with a brief description of the exceptional life of Raphael Lemkin, the Polish jurist who invented the word "genocide," and his outstanding work to support the drafting and the approval of the 1948 Convention for the Prevention and Punishment of the Crime of Genocide.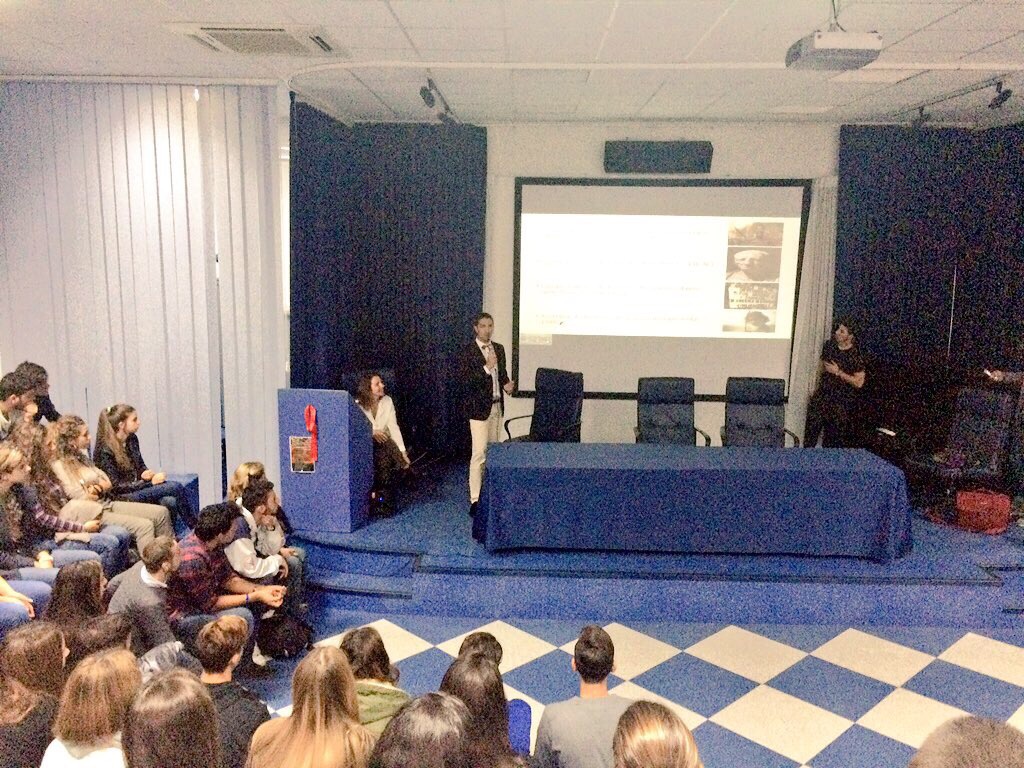 After the presentation by Prof. Le Fevre, Tommaso Trillò, Junior Research of the Centre, offered an overview on the history of genocide and Geremy Stanton's "ten stages of genocide." Trillò's presentation was closed with a brief analysis of the Libyan crisis as a case study on the practical implementation of RtoP.
The audience welcomed the presentations and engaged with the speakers in an intense and punctual Q&A session. Believing in the role of education in the prevention of mass atrocities, the Budapest Centre welcomes initiatives such as this one and looks forward to further engagement with like-minded partners for engagement in schools.