Atrocity alert No. 345: Sudan, Ukraine and the Central Sahel
Publication of the Global Centre for the Responsibility to Protect,
click here
.
PODCAST - practical skills
The art of creating safe spaces for difficult conversations.
Click here
to access this episode from the Centre of Humanitarian Dialogue with Catherine Ashton.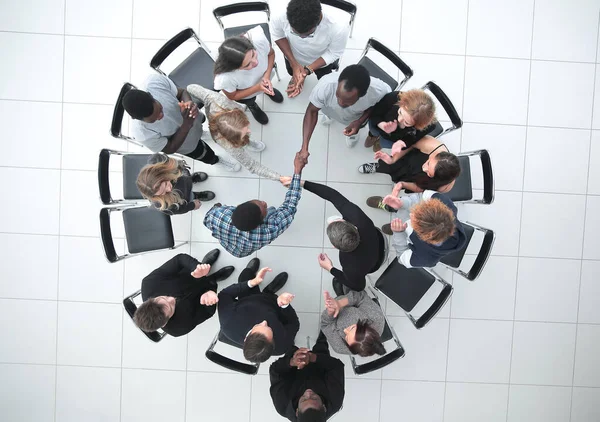 BLOG - Dag Hammarskjöld on dialogue and social distancing
Click here
to read Sarah Smith's take on this new paradigm.
PODCAST - Episode with Ahmad Helmi
Expert Voices on Atrocity Prevention Episode 19 : Ahmad Helmi
PUBLICATION - Sudan and the limits of externally facilitated dialogues
Anne-Laure Mahé, in collaboration with the Egmont Institute dives into dialogue and where it stands with democratisation and peacebuilding.
Read here
.
VIDEO - The paradox of intercultural communication
Helena Merschdorf dives into the so-called invisible misunderstandings that one can face in intercultural communication and what to do about it..